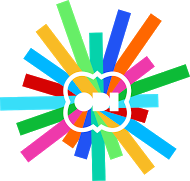 Each Open Data Certificate uses a questionnaire-style assessment to recognise well-published open data with one of four badges.
Each badge shows that the data has been published in a sustainable and reusable way – with each level indicating the available support and adherence to current best-practices.
Zajímají vás podrobnosti?
It recognises well published open data
It provides an independent guarantee of quality
It assesses sustainability and reliability of published data
It encourages trust and reuse of data
It guides publisher through established best practices
Learn more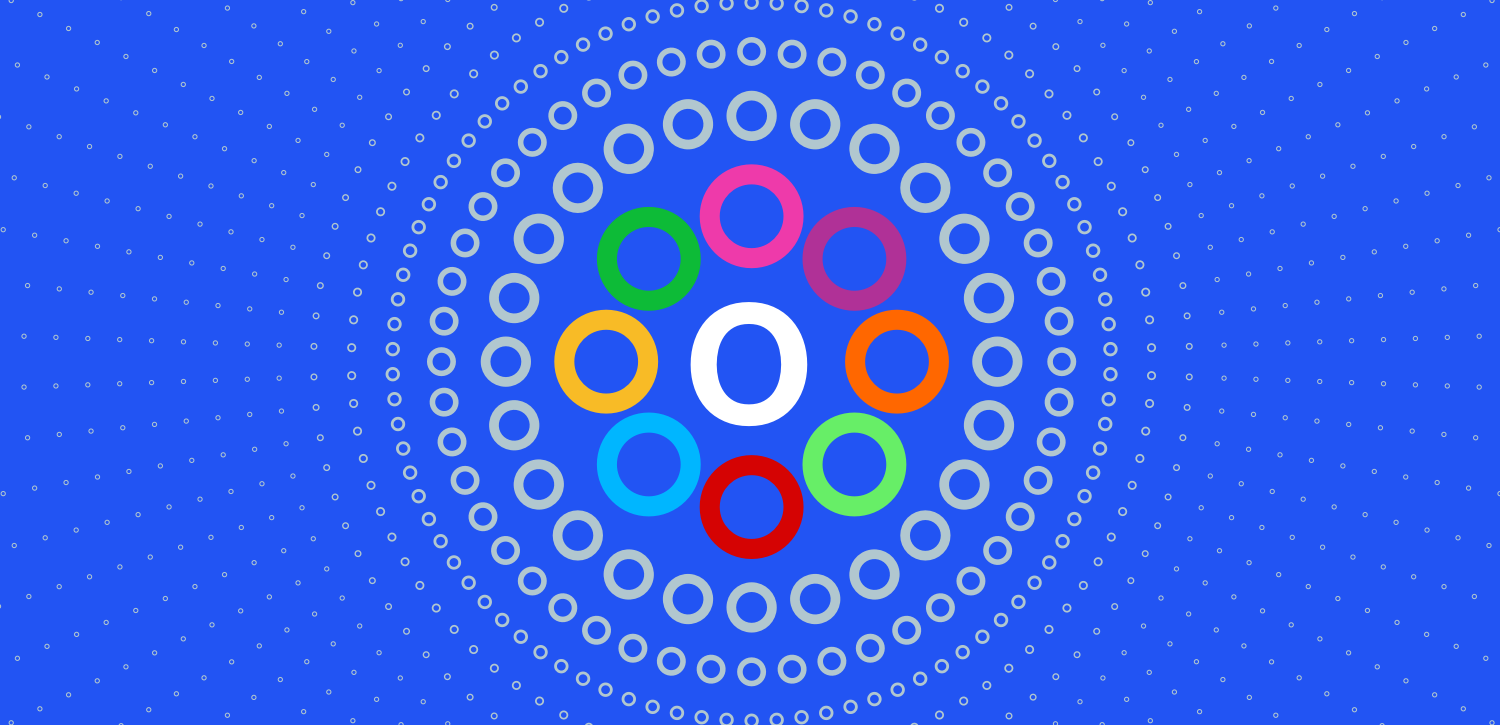 Who is using Open Data Certificates?
Publishers, consumers and technology providers from around the world have adopted Open Data Certificates.
Our collaborators
Open Data Certificates are designed to be universal and interoperable between technology standards, platforms and countries.
Standards

We support the DCAT metadata standard.

Technology

We can automatically pre-fill many of the Open Data Certificate questions if you use CKAN. Get in touch if you're interested in integration with other portal software.

Localisation

We can localise the certificate to reflect best practice in your jurisdiction. Get in touch to find out how you can help.
Certificates adoption around the world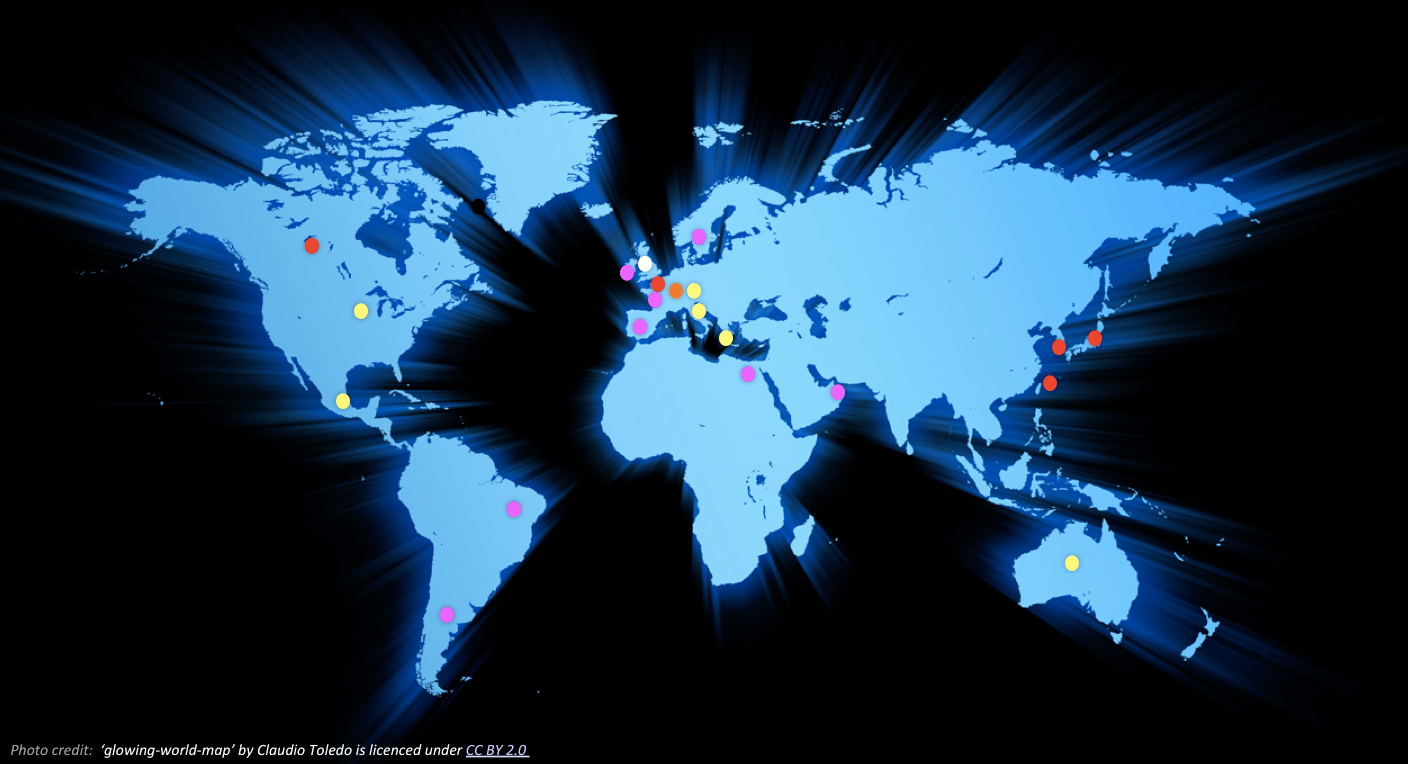 Vytvořit certifikát
Přihlásit
Nemáte u nás účet?
Nevadí, zaregistrovat se a uložit rozdělanou práci můžete později.
Založit účet